Director of Finance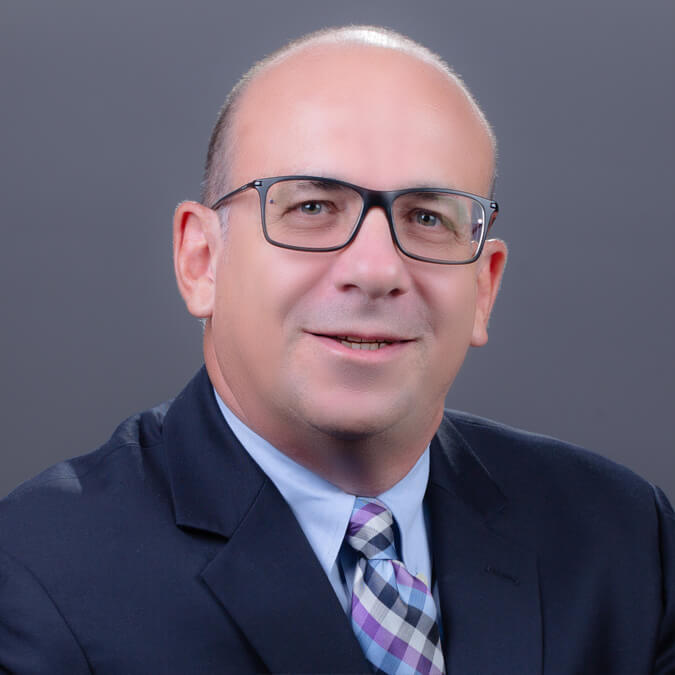 Hilton Sher is the Chief Financial Officer of Consolidated Credit and is responsible for the financial and administrative functions of the company. He has over 30 years of financial, accounting and business management experience in the U.S. and internationally.
Mr. Sher's extensive knowledge in financial reporting, design and implementation of systems, budgeting, and the setup of a company's infrastructure to handle high rates of growth has made a positive impact on Consolidated Credit's success. Mr. Sher also has a background that includes multi-million-dollar fiscal planning and administration as well as comprehensive audit, tax and accounting services.
Prior to joining Consolidated Credit he was the CFO for WISP Wireless Communications, LTD, where he was responsible for the financial and administrative operations of the company, as well as the preparation of the business plan and financial projections.
Mr. Sher is a Certified Public Accountant, a Chartered Accountant and a PFE Certified Debt Management Professional through the Financial Counseling Association of America. He holds a Bachelor of Commerce Degree and a postgraduate accounting degree from the University of Cape Town, South Africa.