Here's what our clients say…
Best Rating: 5 | Average Rating: 4.7 | Total Ratings: 8929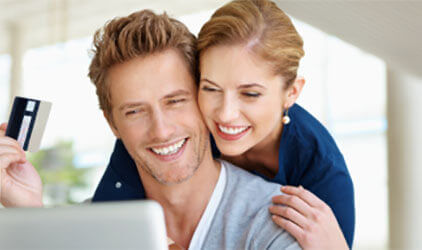 Learn how to manage your debt successfully, so you can use credit confidently without putting your finances at risk.
Reach your financial goals »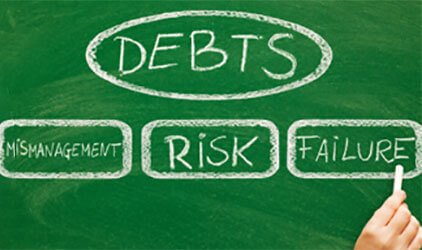 If you're one of the millions of Americans facing serious financial trouble because of debt, we can help you find a solution.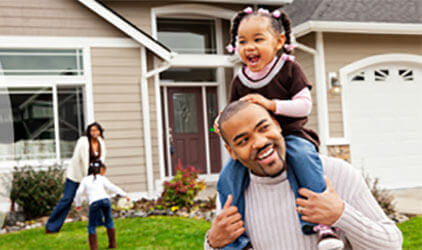 Don't give up on keeping your home until you've explored all your options. Learn about programs and options that can help you save your home.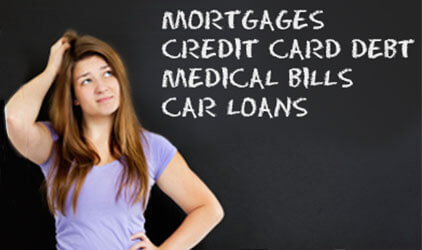 A solid budget is the cornerstone of good finances. Learn how to make a budget that can help you reach your financial goals.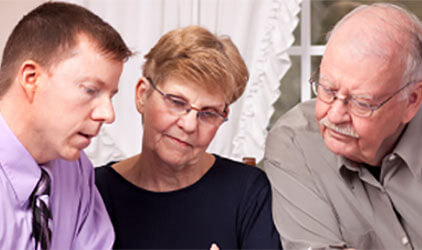 Find ways to improve your budget so you can make a real plan for your financial future. Learn ways to save and how to cut costs to improve your budget.