About Consolidated Credit Solutions
At Consolidated Credit Solutions our mission is to provide you with the advice, information, and financial education you need to budget and manage your money successfully, pay down your debts, and find your path to a brighter tomorrow. We're a nonprofit financial organization with a focus on providing you with the tools you need to improve your personal finances and traverse the tough financial environment we face today.
From advice on how to budget your money better to credit counseling on finding the right debt relief option, we aim to take the mystery and uncertainty out of your finances so you can understand what's happening with your money and make informed decisions for you and your family. Whatever your financial concern, we're here to help!
In addition to personal finance advice and credit counseling, we also offer full-service housing counseling to help you better protect the biggest asset in your life. Whether you're buying a home, looking to use the equity in your existing home, or facing foreclosure, we're here to walk with you through the process and make sure you have the information you need every step of the way.
Consolidated Credit Solutions is a 501(c)3 nonprofit organization. We are a member of the Better Business Bureau, the United States Chamber of Commerce, and the Greater Fort Lauderdale Chamber of Commerce.
Meet Our Team
Our executive staff offers decades of experience and wind-range of expertise in the financial industry. Each member of the team is a vital part of what makes Consolidated Credit Solutions unique. With their direction, we are able to offer the highest level of service and debt relief assistance.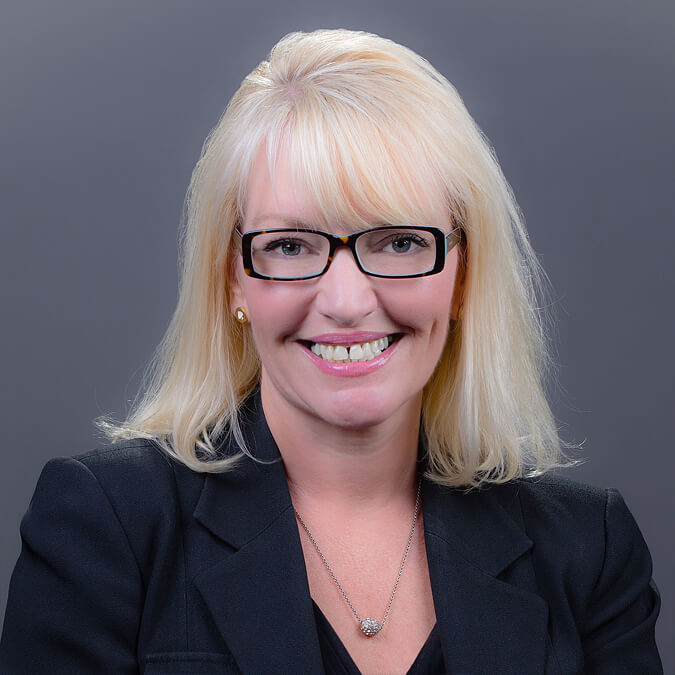 Director of Education and Corporate Communications: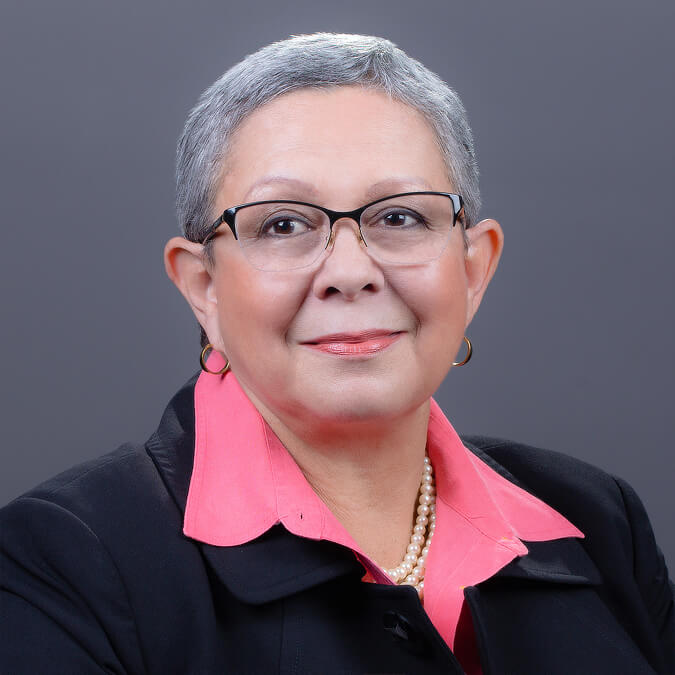 Director of Housing Counseling and Business Development: