Community and Business Engagement Manager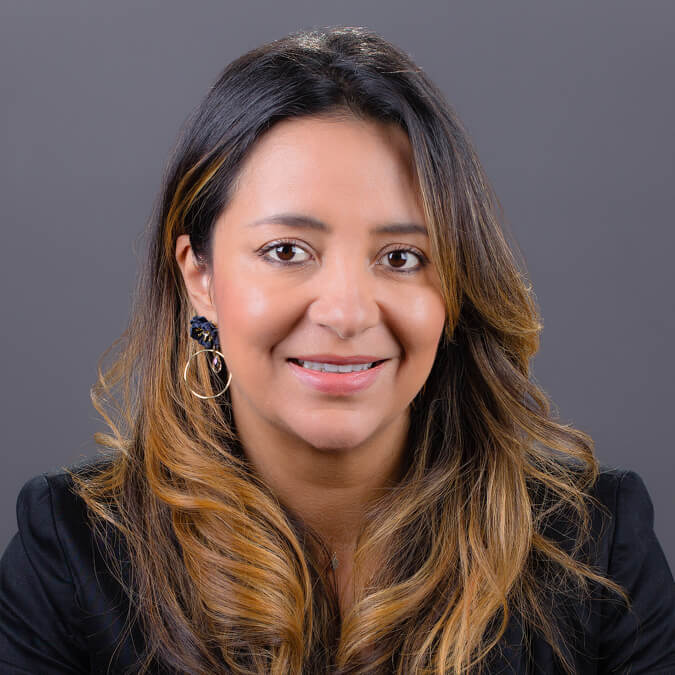 Beatriz Hartman brings financial education to businesses and nonprofit organizations all over the country. She is a PFE Certified Debt Management Professional through the Financial Counseling Association of America and has been serving the community by promoting and coordinating educational and financial wellness programs for over 10 years. She also serves as the Spanish voice of Consolidated Credit, addressing the financial concerns of the Hispanic community in the media as well as in person at Hispanic focused events and group meetings.
Ms. Hartman assists in developing promotional material and community outreach programs, while also presenting seminars and attending business and charity events in South Florida to reach underserved communities and organizations. She received her Marketing Management, Masters of Business Administration from the University of Tampa in Tampa, FL.
Multicultural business leader
Beatriz Hartman was selected as a multicultural business leader for her work in Business Development and Community Engagement for Consolidated Credit. Read Hartman's full interview to learn more about her and how she views the important work she does through this organization.
Read Beatriz Hartman's Multicultural Business Leader interview
HuffPost Voces contributor
Since early 2013, Beatriz Hartman has also been a regular contributor to Voces – the Spanish version on the Huffington Post. Article topics have ranged from the right way to teach children about money to strategies for using store credit effectively.
Explore Hartman's author page on HuffPost Voces
Telemundo and Univision appearances
Finally, Hartman has been a regular guest on new and community affairs programs on both Telemundo and Univision. These appearances on the top two channels on Spanish television allow Hartman to spread essential messages about finance and good money management to the Latin American community throughout the United States.