Director of Education and Corporate Communications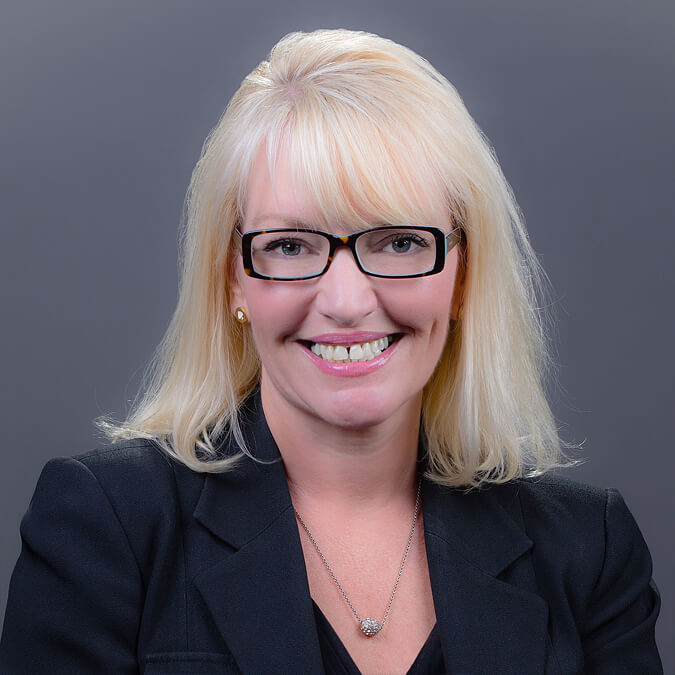 April Lewis-Parks has more than 20 years of experience in the financial sector and she is dedicated to creating educational programs and promoting financial literacy by acting as a consumer affairs advocate. She is a PFE Certified Debt Management Professional through the Financial Counseling Association of America and has been involved in the creation and implementation of personal finance web-based interactive modules, video and audio education, as well as seminar and multi-level curriculum development.
Implementing educational tools and courses for Consolidated Credit's clients as well as the general public is an integral part of her role. She develops surveys and polls to collect data concerning consumers' financial needs and subsequent to her findings, she develops educational material and community outreach programs. Her promotional efforts have be seen in the New York Times, Washington Post, Forbes, Newsday, Consumer Reports, the Business Journals, and Money Magazine among others.
Prior to joining Consolidated Credit Ms. Lewis-Parks was the public relations manager for a Boston based event firm and before that, she was employed by John Hancock Financial Services, Inc. where she counseled employees on 401K and IRA accounts. She holds a Bachelor of Science degree in Mass Communication from Emerson College in Boston, Massachusetts.